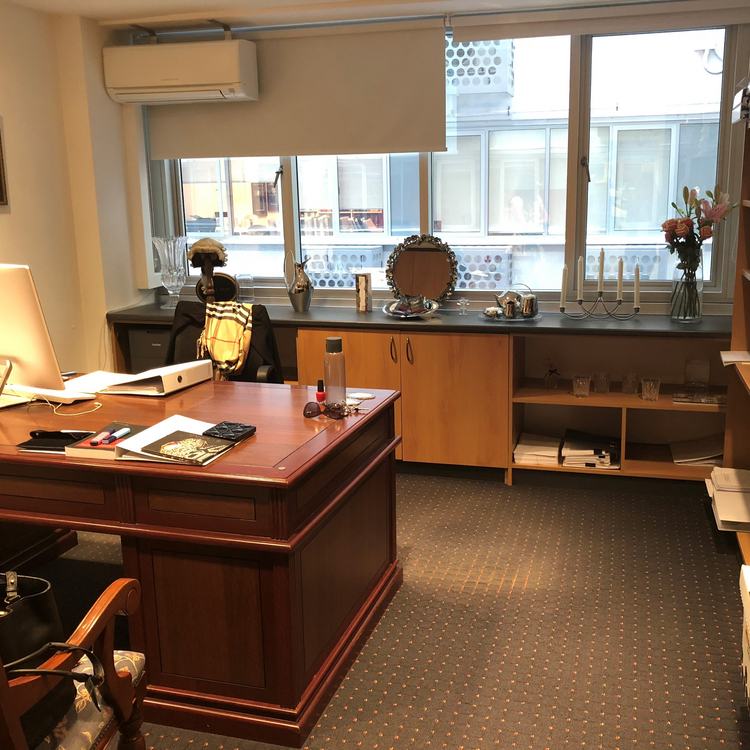 15 February 2018
SECOND FLOOR SELBORNE CHAMBERS
Chambers for Sale
(2,850 shares)
$99,000.00
An internal room is available for purchase or licence.
The room is fitted with extensive shelving, a robing cupboard and desk (as required).
There is a considerable diversity of practices amongst members of this strong and congenial floor including commercial, corporate, equity, tax, administrative law, personal injury, medical negligence and coronial inquiries.
The floor is fully networked to CCL, has its own website and has facility for electronic diary management by the clerk. It also has CCL's VOIP telephone system including desktop faxing and a substantial floor library.
Please contact the clerk, Sarah Aleksovski, on 9233 6400
All applications will be treated in the strictest confidence.